As a student there are times I wish I had a bit more money to spend, however, my course is very time-consuming and prevents me from getting a job. This led me to wonder, is making passive income as a student practical?
A savings account or ISA gives an easy boost to your income from interest on your existing savings, but can have strict withdrawal limits. Investing is very powerful, and you can quickly grow your pocket money into profit, but is more time consuming and risky.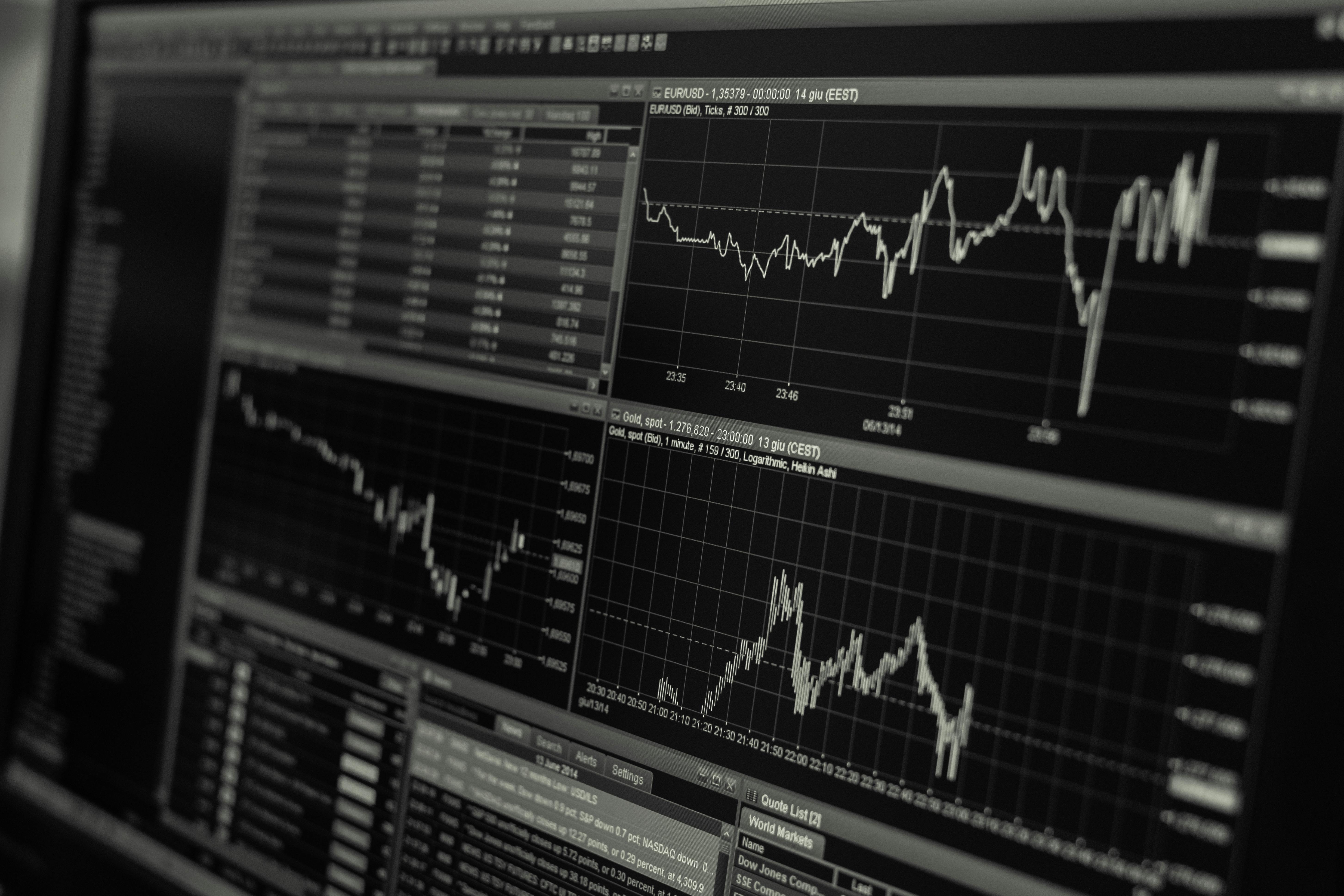 I have less than £1000 in my savings or debit account, what can I do?
Savings accounts are probably best for you, as your money sits in a bank account and gains interest at the end of the year. As long as you make less than £1000 in interest, you won't be taxed. Fixed-term accounts offer an interest rate of about 1.5%, but have strict limits on how you take your money out such as cancelling all interest for the year if you leave before your term ends.
What if I need quick access to my money?
An easy or instant access savings account is probably right for you. With interest of 1%, a £1 minimum opening amount and a generally risk free access policy, they're a good solution for people who want a low risk low reward option.
What if I have over £1,000? Do I worry about tax?
Cash ISAs are a great alternative to savings accounts as they have an interest rate of 1.4% and a mix of fixed and Easy Access access options. They're mostly beneficial for avoiding the tax of having over £1,000 in savings.
But what if I want more than 1% interest?
An investment or stocks and shares ISA is a very profitable option. It's a tax-free portfolio of investments with potential gains of 4-15%. The catch being risk, and the chance of making a loss. There's lots of customizability in these ISAs so research before investing wouldn't go amiss.
What about investing without an ISA?
Using a trading service such as trading212 is an extremely popular way of generating passive income. As previously mentioned with investment, risk should always be taken into account as it's very easy to lose money. However, with a free practice account, you can hone your skills and increase the chance that you'll make money.
Learn More: