While many students learn to drive and own personal cars, very few end up taking them to university. Obviously being able to travel without limits is nice, but is it practical?
Considering the discounted price of bus passes, the expense of parking on a university campus or city centre and the upkeep cost for a car, it's probably not worth taking your car to university. However, the freedom afforded by having your own car is worth it if you can afford it and don't mind your friends nagging you for free rides.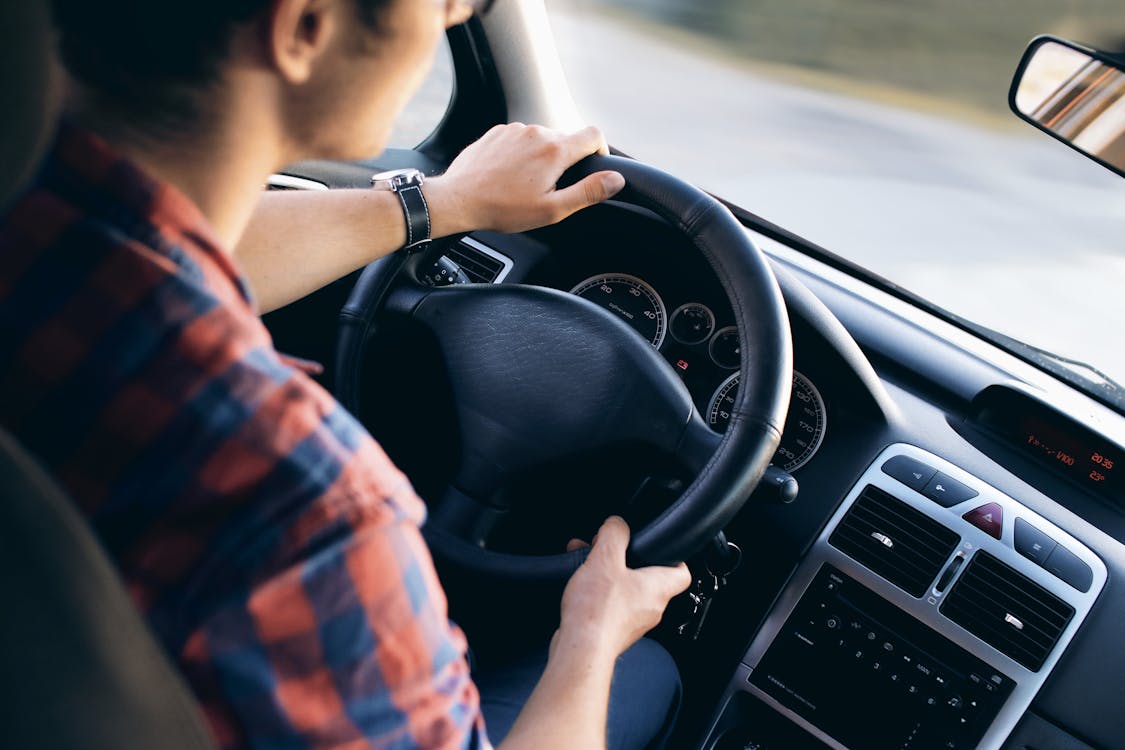 How much does it cost to keep my car running?
The average cost to keep a car on the road in the UK for a month is £160 not including the price of the car. Considering most students have a small, economic car but very expensive insurance, it's safe to say it would cost around £100 in fuel and insurance alone. However, based on your insurance cost, this could increase to near £140.
What about parking?
Generally you have to apply for a parking permit which, from experience, can be up to £100 per term for a campus university. For city universities this can be even more complicated, so it's safe to check their parking policy before turning up in your car on moving in day.
Okay, but surely buses don't give the same freedom as a car?
If you attend a campus University with weak connections to the city, then it may be worth having a car. However, many universities have deals with bus companies to provide cheap and frequent transport straight to the university. This is almost guaranteed within cities, though you should again check with the university beforehand.
How much do bus passes cost?
From experience, a bus pass can cost up to £100 per term. This is very reasonable when you consider the price of a car and the effort and cost of maintenance. Also, the convenience of jumping on the bus and arriving at your location means it's less stressful than driving.