Obviously, learning techniques are subjective and depend on the person, but for us laptop users, there is an overwhelming choice. I'll narrow down the field to help answer the question: What is the best note taking app for university?
Out of all the note taking apps, Notion Lab's Notion is the best note taking app for university. Beautiful notes, fantastic sorting and unlimited storage with their Personal tier, free with an education email.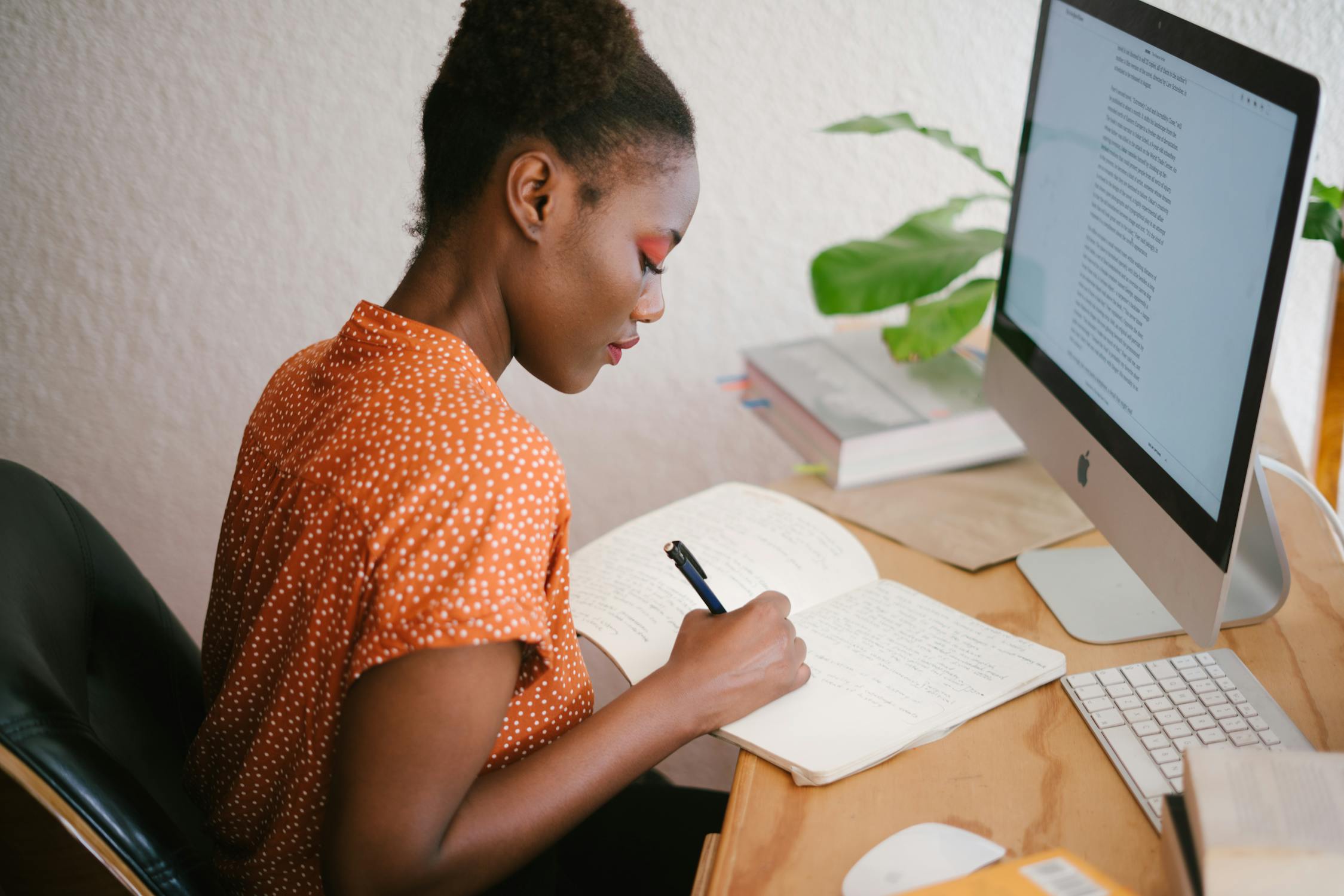 The Good
Free for students, everyone knows how to use it, can draw graphs and tables easily.
The Bad
Bloated and slow with excessive features, can lose your files, weak at categorising your notes.
While Word is the most well known note taking app, it's one of the worst. True, it's simple (ish) to use and it's .doc format is everywhere, but if you just spend a little bit of research you'll find better options.
It's slow, it's bloated, it has millions of unnecessary features no human has ever touched. Writing for hours only to have the app crash with a low chance of retrieving your work is enough reason not to use it.
The only positives of it are that it's free with your university email, it allows you to draw graphs and tables, and it can be used online anywhere through office365. Trust me, for note taking you'll want some of the other applications in this list for their simplicity.
I would rate word a 4/10.
The Good
Free, almost everyone has a google account, unmatched for collaboration and cannot lose your files.
The Bad
Bloated editor for writing notes, categorisation still not good enough for university notes.
Google Docs actually isn't bad at taking notes. It has all the positives of Word and none of the negatives. It can even open and save .doc files for sharing with your inferior friends. My favourite feature of Google Docs is hands down it's collaboration. If you need to make a presentation together, use slides. If you need a spreadsheet, use sheets. For collaborative reports or documents, use Docs.
Between YouTube and Gmail, 95% of students have a Google account meaning they can use docs. While it's true word also has collaboration, it's not as polished as the Docs system. You can never lose anything either, as it's all stored on your Google Drive.
While I would describe Docs as a near perfect editor, it's a system made for documents, not notes. You'll come to see what a notes based system looks like in time, but it's categorising system is inferior to some apps on this list. Additionally, the editor is still excessively detailed for note taking; we need more usability and speed with less customizability and bloat. All-in-all, I would give Docs 7/10.
The Good
Free (cheap for pro), gives you only what you need, high quality notes, save to iCloud account, plenty of theme options, lightweight.
The Bad
Keyboard shortcuts can take time to learn and aren't the most ergonomic for writing, only on iOS, iPadOS and MacOS
Bear is a fantastically simple app to use. Essentially, you write some text and use one of the many shortcuts to format it into a heading, a quote, a list or even code. The notes are saved to your iCloud drive as you write, so it is literally impossible to lose them, and you categorise them using tags. The tags are a great way to have your notes sorted into modules and lectures, but easily searchable for later use.
The notes you write look absolutely fantastic, and the editors theme can be changed between plenty of light and dark offerings. Best of all, when you're done, your notes can be exported as a PDF for easy sharing. My favourite feature of Bear is how lightweight it is, your computer won't even notice it running and it won't crush your battery life.
I rate Bear an 8/10; the simplicity of its user interface is great, and it's tag sorting and cloud backup systems are a foolproof way to never lose your work. It being free only adds to how much I love it, however, my issue is its use of shortcuts. Learning them is quick and easy, but the ones Bear uses can sometimes be a bit of stretch on a large keyboard and can disrupt your flow. Overall though, Bear is a fantastic piece of software and is miles better than using Word or a text document.
The Good
Unmatched categorisation power, collaboration, perfect markup system, beautiful UI, free pro for students.
The Bad
Can sometimes drain your battery, steep learning curve.
Notion has absolutely changed the way I make notes on my laptop. Even outside of university work, I use Notion to organise my life with to-do lists and write-ups.
Notion lets you separate you notes into different workspaces. I have one for my second year notes, one for my first, and then another for personal projects.
Inside each workspace you make a little table used to hold your notes, and you add columns to the table to add categorisations. In the image included I have a multi-tag to identify the module, and a checkbox to say whether I completed the lecture or not, along with the name of the module.
All your notes have the date and time saved automatically, and all changes are instantly synced to your account without a single action from you.
What initially interested me in Notion was how the notes are recorded. Where as Bear uses keyboard shortcuts, notion uses little shorthands.
You can collaborate with other Notion users and even assign tasks to each other using the categorisation system. The notes can also be exported to PDF's, just like the other options on this list.
Notion does have a free option, but the personal tier is free for students and allows you to store unlimited uploads in your notes. This is extremely powerful, as you can store all your university slides at the start of your note, and then all the annotations and comments below it so you always have context.
Notion blows all competition out of the water, and personally, it's the best note taking app for university.
To conclude, all of these applications have their positives. If you're still using Word, I would highly recommend looking around at other available options which perhaps might work better for you. All of these applications but Bear work great on Chromebooks, which you can find our explanation of here.