Some people may have never heard of Chromebooks, yet they make up 10% of all laptops sold, and more than 50% of laptops in education. What are Chromebooks, how are they different to Windows laptops, and are they good laptops for students?
The combination of work and play, exceptional price and really long battery life makes chrome books almost perfect for most university students! Even if you can't use them for one or two of the applications required for your course, you can probably just use the library or lab machines. It's hard to complain with such a competitive package for £300 or less.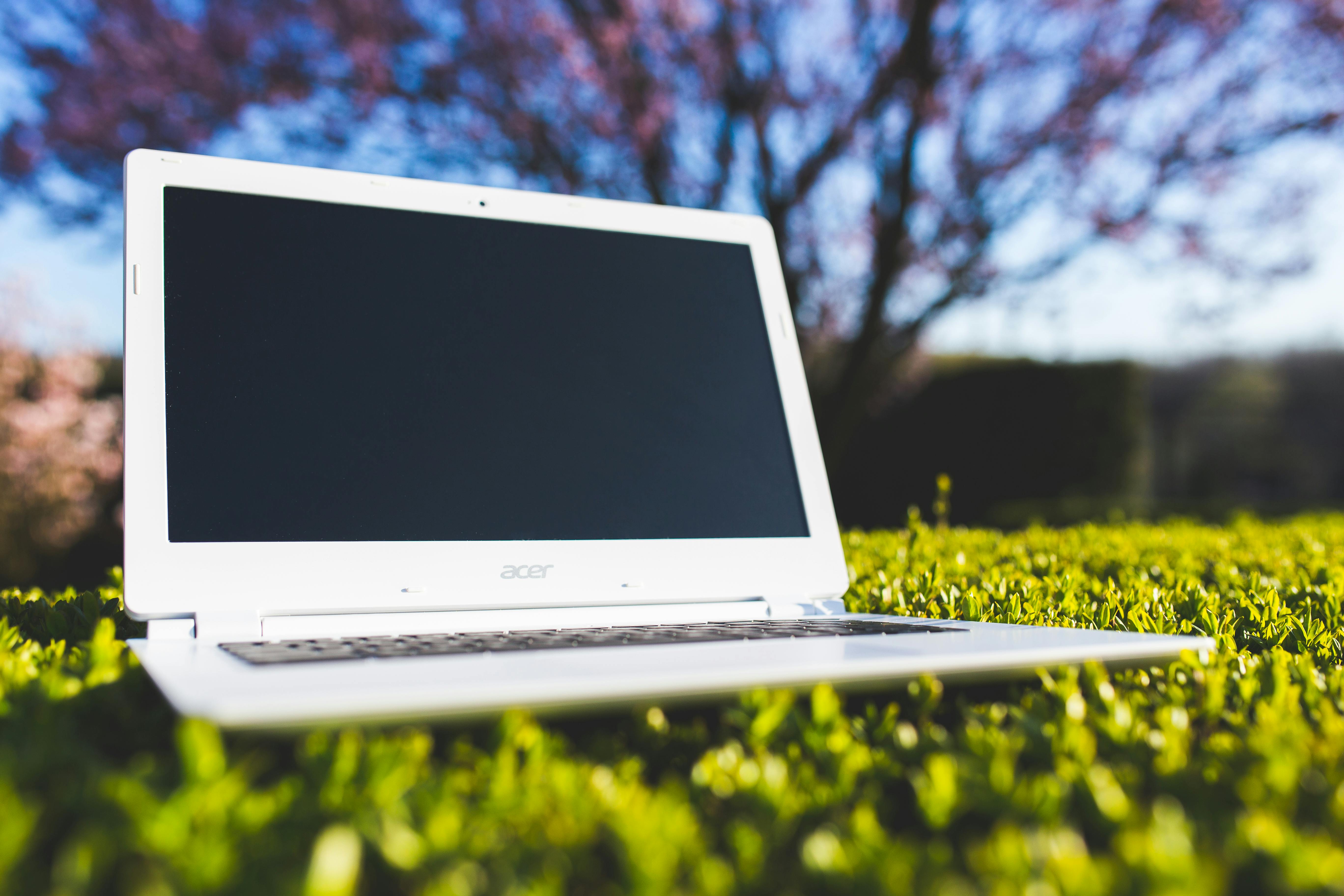 What is a Chromebook?
Chromebooks run ChromeOS. Chrome OS is an operating system, like Windows, based around the Chrome browser. You can use the internet like a regular laptop and even install android apps from the Google Play Store.
Battery life and price is the big selling point with Chromebooks. Running a basic OS means they are less powerful than normal laptops. With a huge battery with less power draw, they normally have a huge life of 13 hours plus. Simple hardware also makes them cheap, with solid Chromebooks found for around £300.
What's the difference between them and Windows laptops?
It's just like using a phone but on a laptop screen. In the year 2020 almost everything you need to do can be done on a phone- Word, PowerPoint, Excel, YouTube etc. Websites can be visited just like a laptop, and you probably wouldn't notice a difference. The problems come when you need to use applications not on the play store, meaning they're not ideal for programmers or data scientists. However, universities have hundreds of computers scattered around campus you can sign into and complete your work, so this shouldn't be a problem.
Why are they good laptops for students?
For tasks like note taking they're ideal- you can get the entire Microsoft Office Suite, GSuite (Google Docs, Sheets and Slides) and even Notion (our favourite notes app!). Your lectures can easily be viewed on a service like Panopto and slides downloaded from your university portal. The battery life means you can charge the device once overnight then forget about it for the rest of the day- leaving you to your work!
Which one should I buy?
As always, when buying technology, it's best to look at reviews and see which Chromebook will suit your needs and price best. Additionally, as time goes on, some can be found on sale and most can be purchased with a student discount. From experience, a solid recommendation is the Acer Chromebook 514. Acer has a solid reputation for good devices, and it comes with a decent 128gb of storage and a big 14 inch HD screen. It's even a touch screen so if you like to navigate using your finger you can! Our more in-depth review can be found here.